In 2014-15, the Beyond Bullying Project team collected stories about LGBTQ+ gender and sexuality in U.S. high schools in Minneapolis, New York, and San Francisco. Students, teachers, and administrators went inside booths and shared stories about school assignments, crushes, families, friendships, break-ups, coming out, harassment, bravery, and aspirations – all connected to LGBTQ+ sexuality and gender.
In 2021, Beyond Bullying Project team is back at it collecting stories of LGBTQ+ gender and sexuality in Canadian high schools, but this time through a virtual storytelling booth. Students, teachers, and administrators will enter our storytelling portal and record a story virtually.

Jessica Fields
Professor of Sociology and Sexuality Studies
San Francisco State University
Read More
Dr. Fields is the author of 
Risky Lessons: Sex Education and Social Inequality
 (Rutgers University Press, 2008, which received the 2009American Sociological Association's Race, Class, and Gender Section Distinguished Contribution to Scholarship Book Award. She is now writing, 
Problems We Pose: Feeling Differently About Qualitative Research
, to be published with University of Minnesota Press.

Jen Gilbert
Associate Professor of Education
York University, Toronto
Read More
Dr. Gilbert's research considers the intersection of LGBTQ sexuality and gender with teaching and learning. She is author of Sexuality in School: The Limits of Education  (University of Minnesota Press, 2014), which won the 2014 AERA Division B Outstanding Book Award.
Past Faculty Investigators

Nancy Lesko
Maxine Greene Professor of Education
Teachers College, Columbia University

Laura Mamo
Professor of Health Education
Associate Director of the Health Equity Institute
San Francisco State University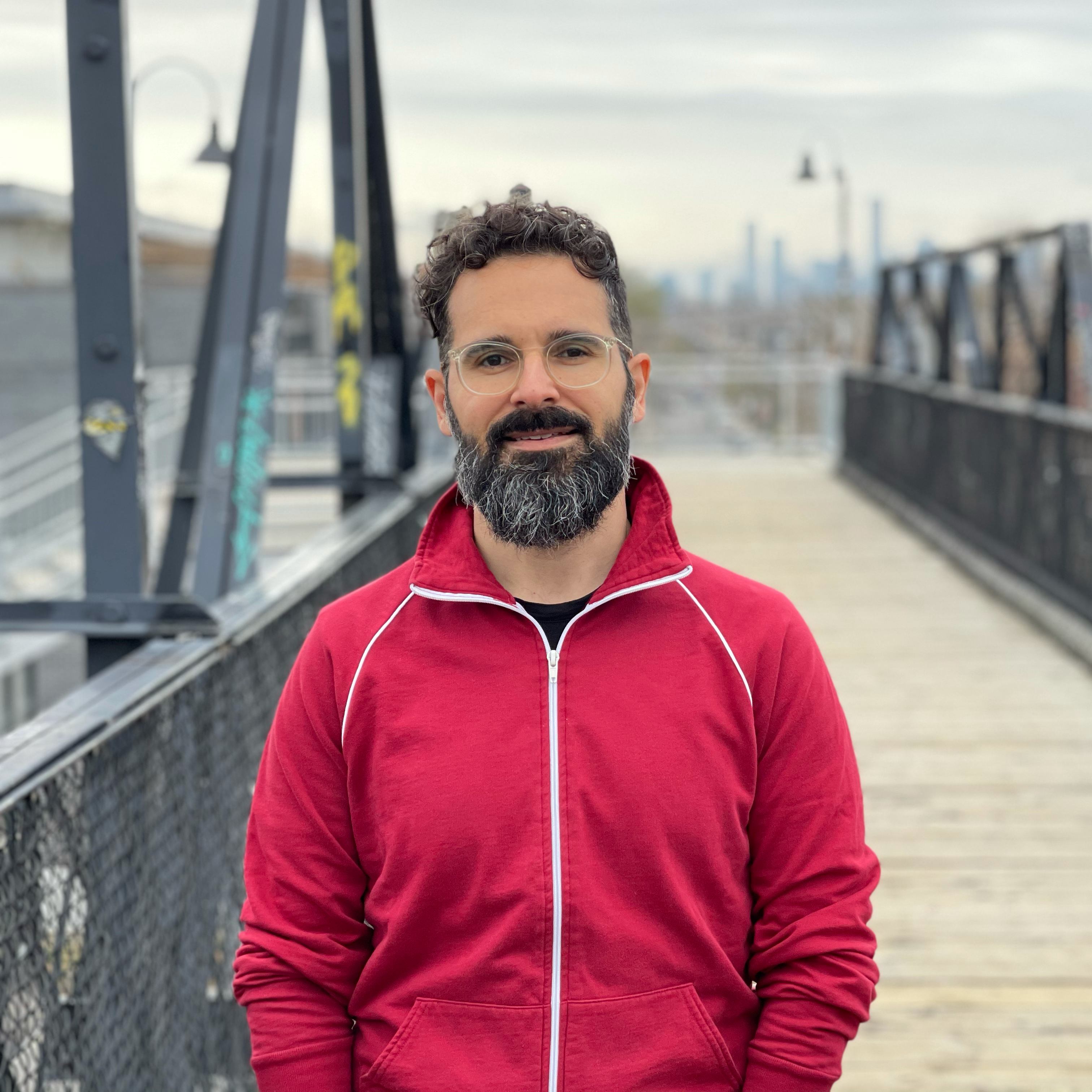 David Pereira (he/him)
Postdoctoral Fellow in Sexuality, Gender & Education
York University, Toronto
Read More
Dr. Pereira's research uses queer theory to think differently about academic underachievement and success, especially for ethnoracialized, and gender and sexual minority students. His work explores how students' schooling experiences impact their educational pathways. He teaches about queer youth in education for the Sexual Diversity Studies program at the University of Toronto and was a past director of its Sexual & Gender Diversity Office. You'll find them wandering through urban forests or running on side streets rather than online.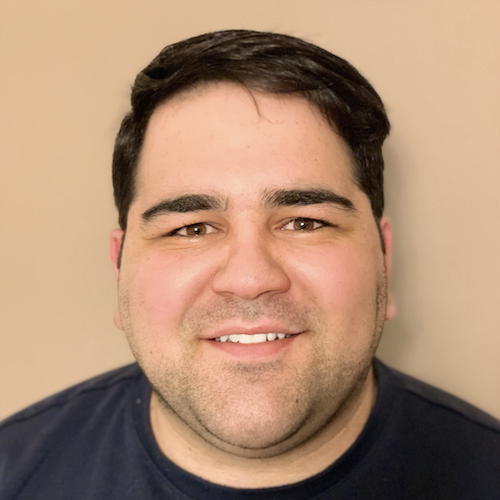 Read More
Thomas Frattaroli is a first-year doctoral student in York University's Faculty of Education. His research examines queer-inclusive pedagogies in Teacher Preparation programs in Ontario. As a certified teacher, Thomas has taught high school Social Science, Mathematics, and, most passionately, English. Thomas is a self-proclaimed book worm with a personal library of nearly 700 books. You can find Thomas planning for his next adventure (only once it's safe to do so!)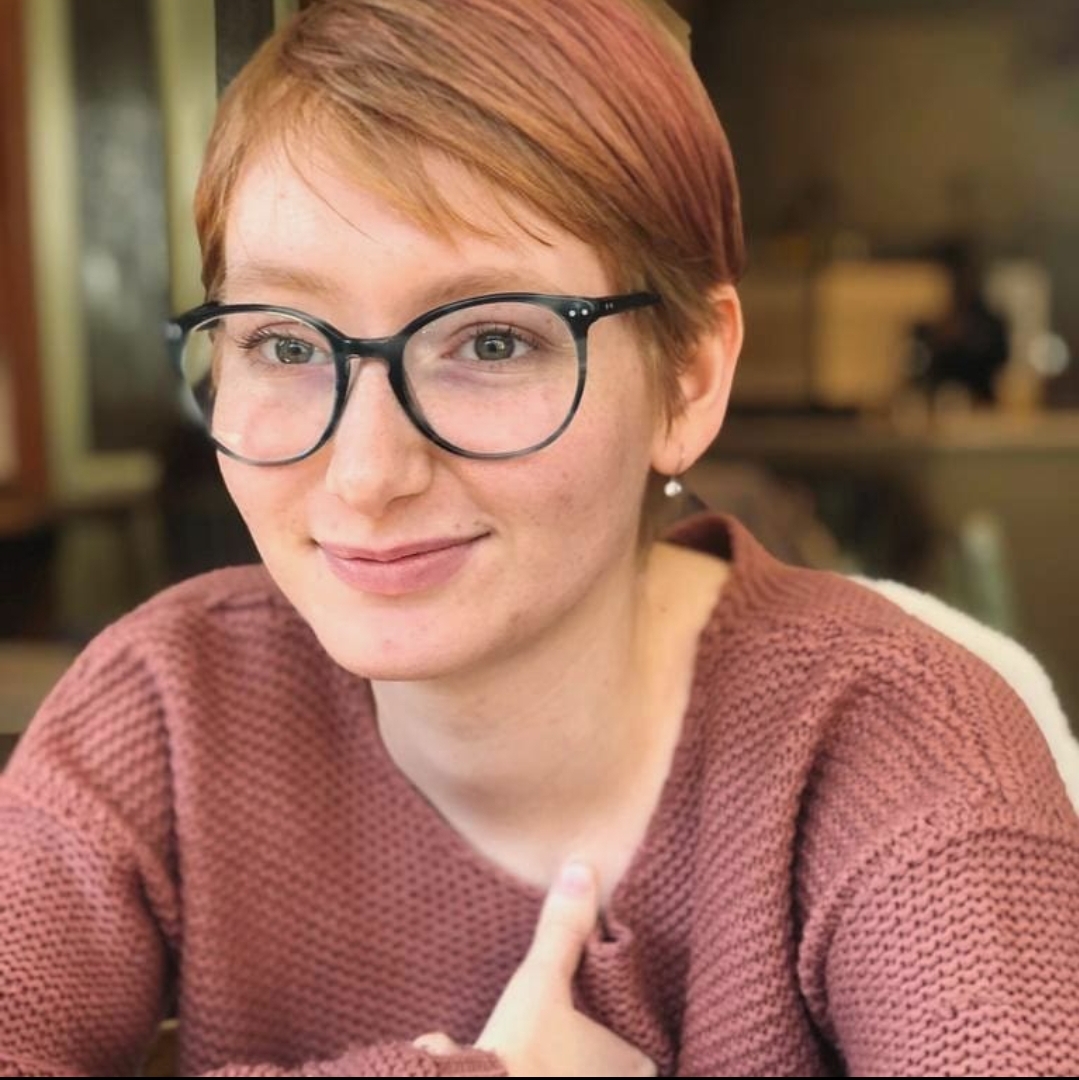 Pearl Finkelzon 

(she/they)
Read More
Pearl Finkerzon is an undergraduate student in the Faculty of Education at York university. Her undergraduate degree focuses on French, Philosophy, Law and Social Thought, and Visual Arts. She is interested in community-based learning and outdoor education as a hands-on interactive approach to second language acquisition. As an educator, Pearl strongly believes that creating and maintaining safe spaces where youth can share their lived experiences is crucial.  Pearl is passionate about sustainable low-impact living, simmering soups and incorporating found objects into art.