In 2014-15, the Beyond Bullying Project team collected stories about LGBTQ+ gender and sexuality in U.S. high schools in Minneapolis, New York, and San Francisco. Students, teachers, and administrators went inside booths and shared stories about school assignments, crushes, families, friendships, break-ups, coming out, harassment, bravery, and aspirations – all connected to LGBTQ+ sexuality and gender.
In 2021, Beyond Bullying Project team is back at it collecting stories of LGBTQ+ gender and sexuality in Canadian high schools, but this time through a virtual storytelling booth. Students, teachers, and administrators will enter our storytelling portal and record a story virtually.

Jessica Fields
Professor, Department of Health and Society
University of Toronto Scarborough
Read More
Dr. Fields is the author of 
Risky Lessons: Sex Education and Social Inequality
 (Rutgers University Press, 2008, which received the 2009American Sociological Association's Race, Class, and Gender Section Distinguished Contribution to Scholarship Book Award. She is now writing, 
Problems We Pose: Feeling Differently About Qualitative Research
, to be published with University of Minnesota Press.

Jen Gilbert
Associate Professor of Education
York University, Toronto
Read More
Dr. Gilbert's research considers the intersection of LGBTQ sexuality and gender with teaching and learning. She is author of Sexuality in School: The Limits of Education  (University of Minnesota Press, 2014), which won the 2014 AERA Division B Outstanding Book Award.
Past Faculty Investigators

Nancy Lesko
Maxine Greene Professor of Education
Teachers College, Columbia University

Laura Mamo
Professor of Health Education
Associate Director of the Health Equity Institute
San Francisco State University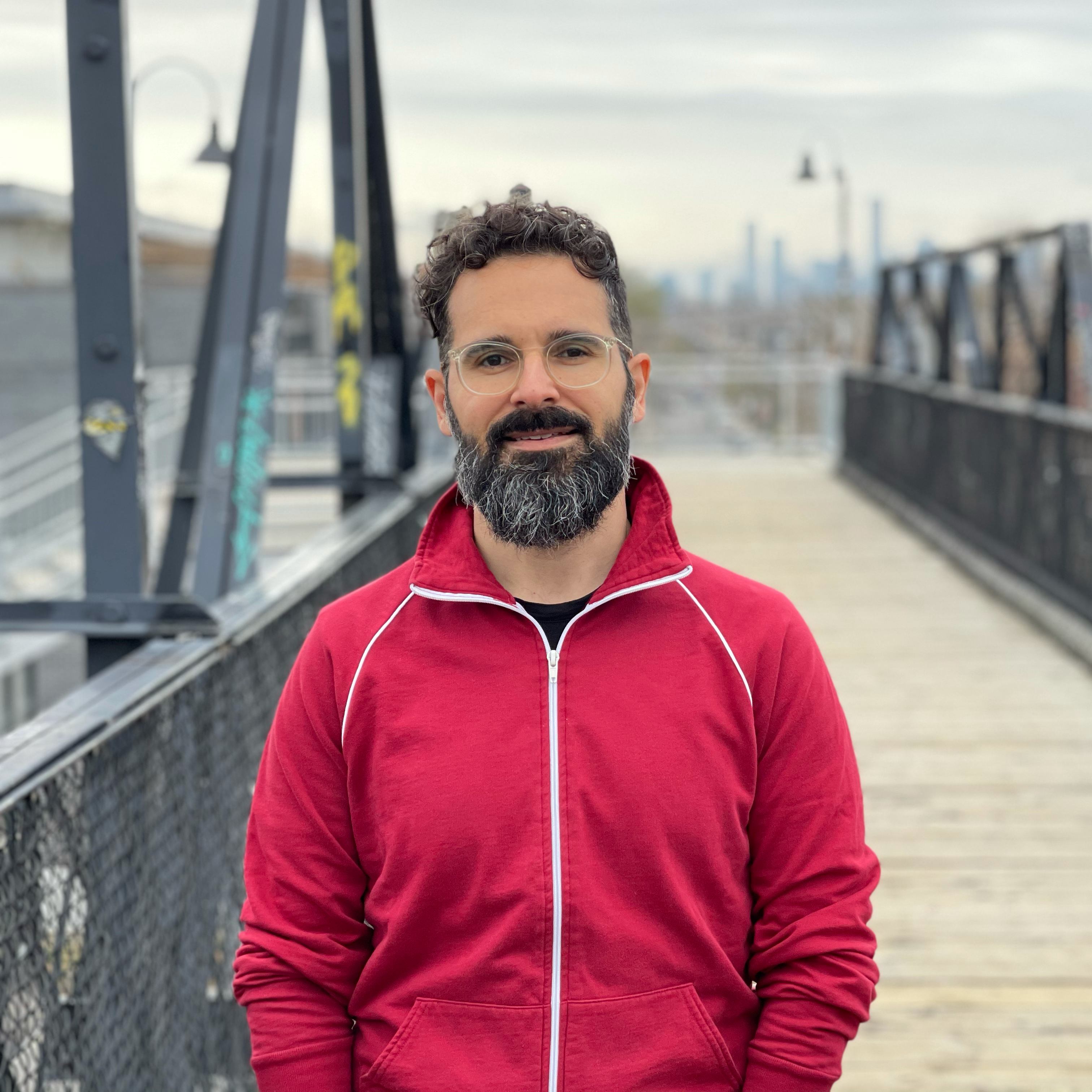 David Pereira
Postdoctoral Fellow in Sexuality, Gender & Education
York University, Toronto
Read More
Dr. Pereira's research uses queer theory to think differently about academic underachievement and success, especially for ethnoracialized, and gender and sexual minority students. His work explores how students' schooling experiences impact their educational pathways. He teaches about queer youth in education for the Sexual Diversity Studies program at the University of Toronto and was a past director of its Sexual & Gender Diversity Office. You'll find them wandering through urban forests or running on side streets rather than online.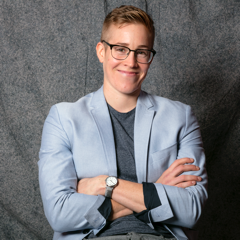 Read More
Ali Greey is a second-year doctoral student in the University of Toronto's Department of Sociology. Their research reflects their interest in how gender diversity and sexuality are understood in and through schools. Their published work also looks at how trans people navigate binary-gendered restrooms and locker rooms. Ali is a retired Canadian national team boxer, and their hobbies included riding bikes, rock climbing, reading science fiction, and taking care of their 50+ house plants.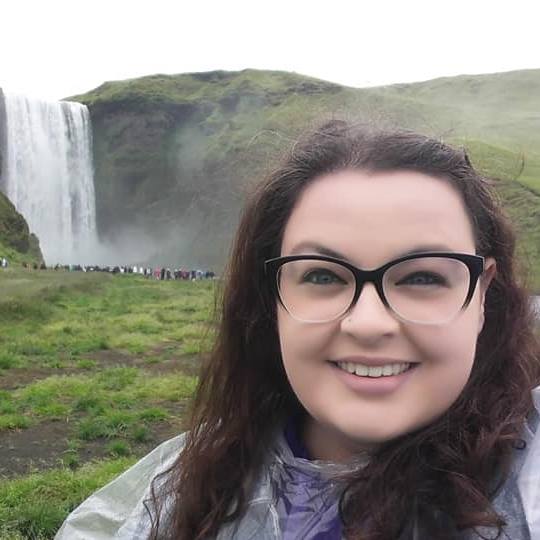 Read More
Kristy Smith is a second-year doctoral student in York University's Faculty of Education. Her research explores the opportunities that intimacy choreography can offer drama education, particularly in the context of consent-based practices and learning. Prior to beginning her PhD, Kristy taught English and Drama at a feminist-focused girls' independent school. In her spare time, she enjoys creative writing, Drag Race, and travelling (during non-COVID times of course!). As a believer in the power of storytelling, Kristy is excited to be a part of the Beyond Bullying Project's team!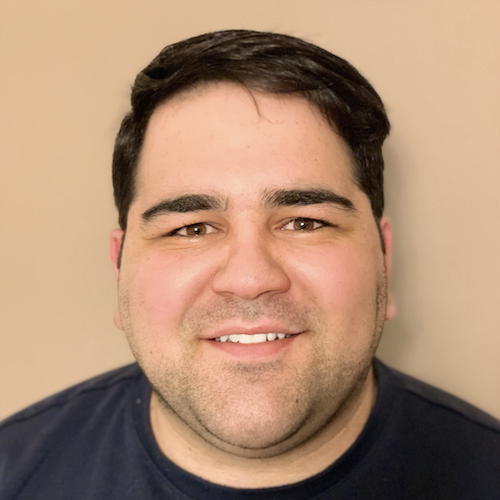 Read More
Thomas Frattaroli is a first-year doctoral student in York University's Faculty of Education. His research examines queer-inclusive pedagogies in Teacher Preparation programs in Ontario. As a certified teacher, Thomas has taught high school Social Science, Mathematics, and, most passionately, English. Thomas is a self-proclaimed book worm with a personal library of nearly 700 books. You can find Thomas planning for his next adventure (only once it's safe to do so!)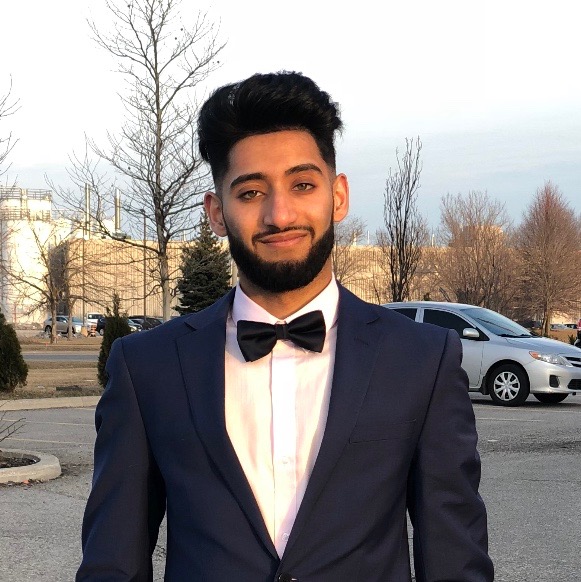 Read More
Daniyal Kashif is a third-year undergraduate student completing a double major in human biology and population health at the University of Toronto and hopes to pursue a career in medicine/public health or teaching university students. He is a 2018 recipient of the TD scholarship and enjoys engaging in community organizations. He has a passion for learning more about the complex ecosystem that is a school and the diverse challenges faced by youth. In his spare time, Daniyal enjoys travelling, playing sports, hanging out with friends and playing video games.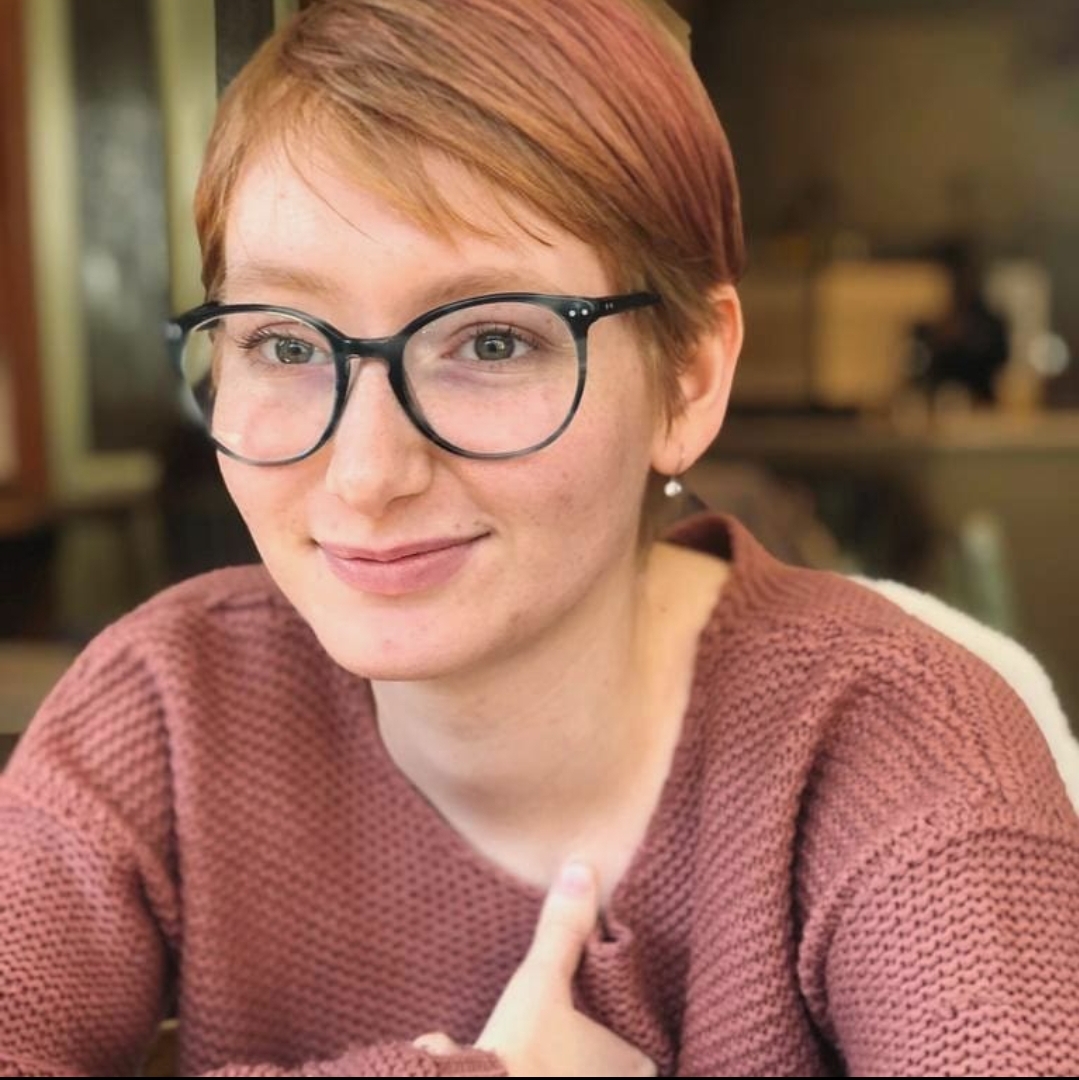 Pearl Finkelzon 

(she/they)
Read More
Pearl Finkerzon is an undergraduate student in the Faculty of Education at York university. Her undergraduate degree focuses on French, Philosophy, Law and Social Thought, and Visual Arts. She is interested in community-based learning and outdoor education as a hands-on interactive approach to second language acquisition. As an educator, Pearl strongly believes that creating and maintaining safe spaces where youth can share their lived experiences is crucial.  Pearl is passionate about sustainable low-impact living, simmering soups and incorporating found objects into art.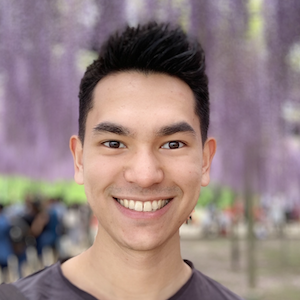 Read More
Andy Holmes is a first-year doctoral student in the University of Toronto's Department of Sociology. Born and raised in Vancouver on unceded Musqueam, Squamish and Tsleil-Waututh territories, he did queer of colour community organizing, worked as a consulting educator around LGBTQ2+ issues in schools for the organization, Out in Schools, and volunteered as a policy advisor on the City of Vancouver's LGBTQ2+ Advisory Committee. Andy's current research investigates the relationship between the police and queer communities, Pride parades, and coming out identity narratives.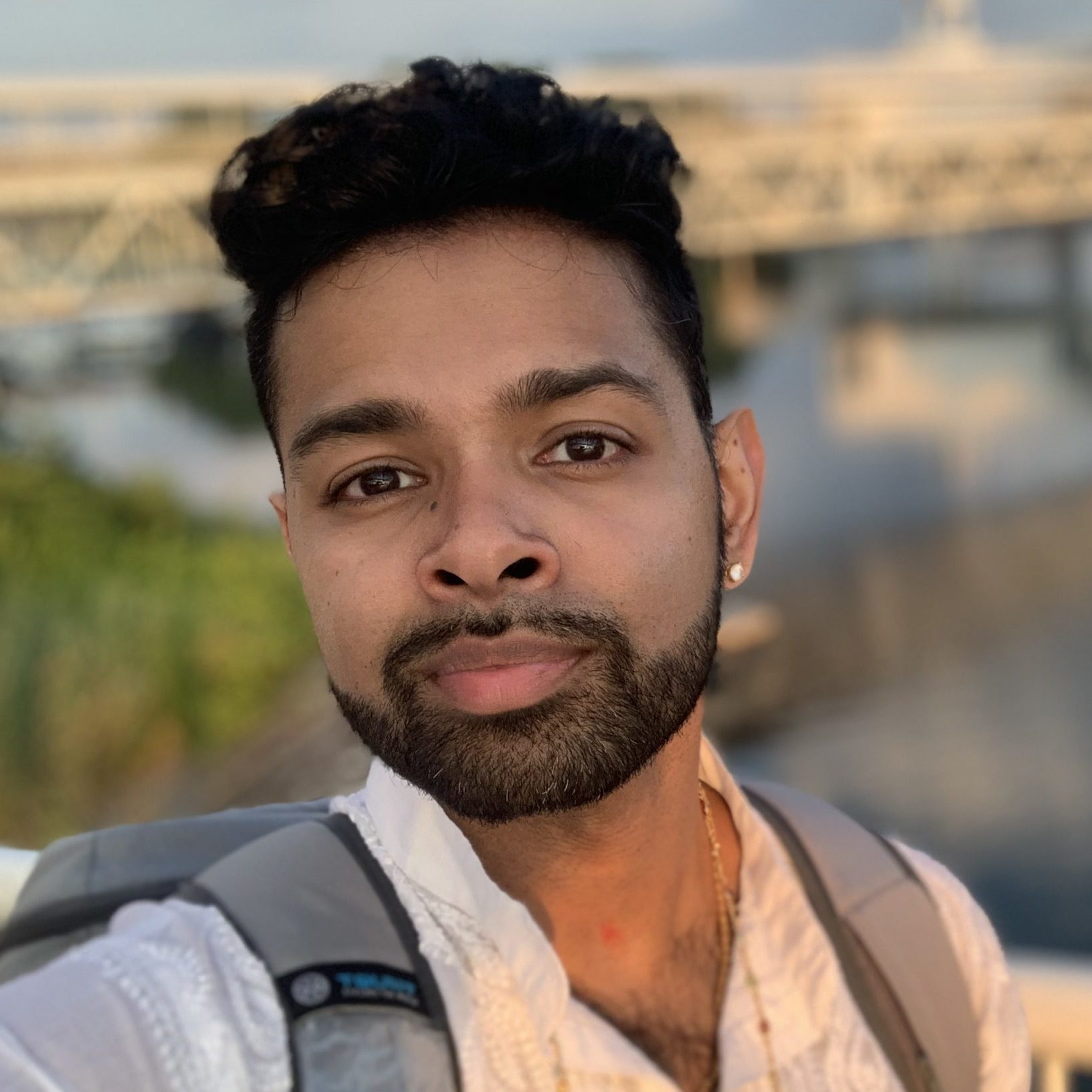 Read More
Vijay Saravanamuthu is a multi-talented community organizer with a passion for holistic wellness. He is a queer Tamil man living in Scarborough and has been meaningfully engaged in equity-seeking work with racialized communities over the last 15 years. Vijay works as a Health Promoter focusing on community education within Toronto's non-profit sector addressing social determinants of health and dismantling barriers towards achieving greater health equity.  Currently pursuing an undergraduate degree in English and Health Policy at the University of Toronto, Vijay harnesses creative approaches to expand contemporary understandings of place, space and queerness as experienced by racialized bodies.  Vijay is an arts enthusiast, aspiring health researcher and advocate for social justice. He enjoys cooking, eating, has a green thumb and thrives in the sunshine.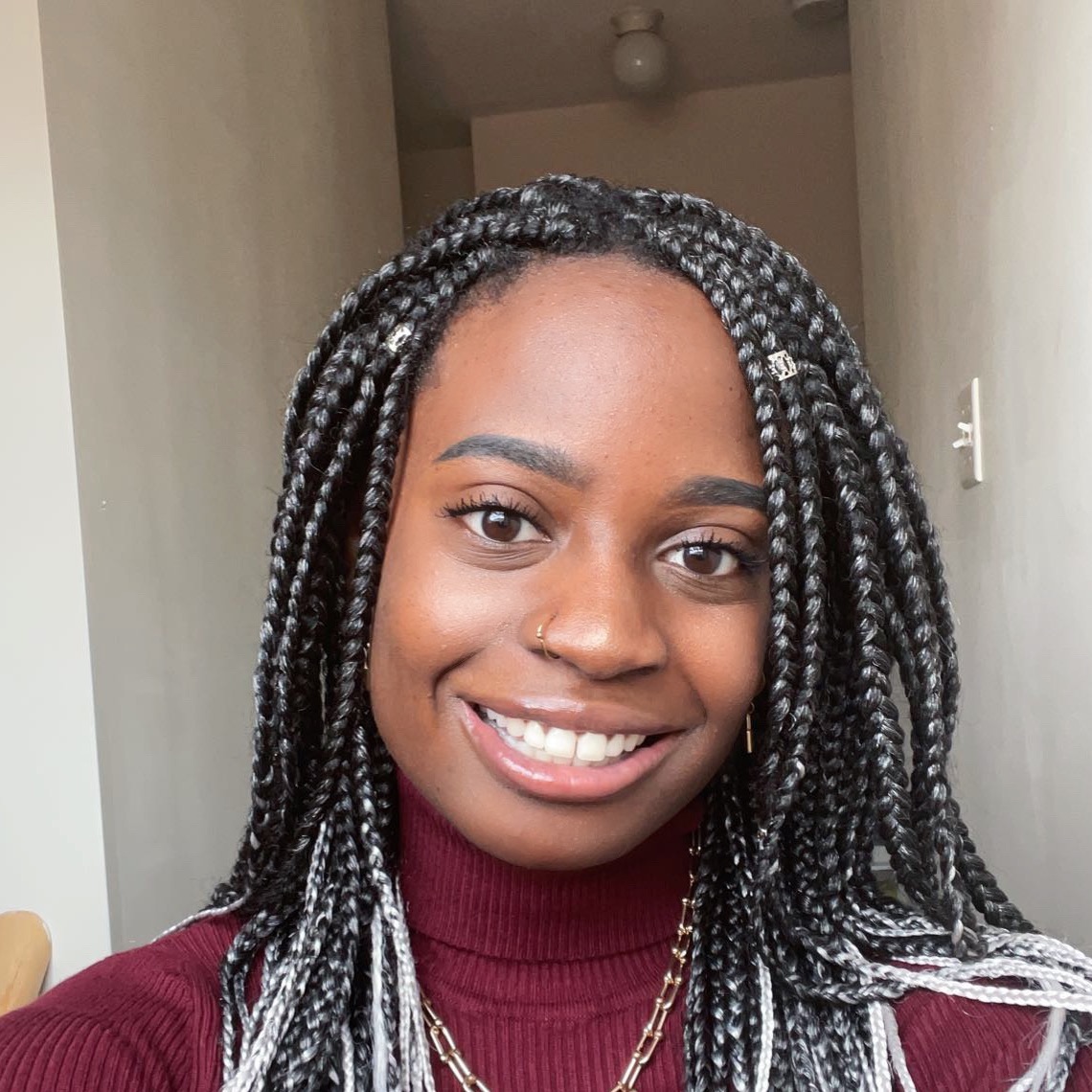 Read More
Mikaela Clarke is a second-year undergraduate student at the University of Toronto specializing in Criminology, Law and Society and minoring in Political Science. She intends to go on to pursue a law-degree and someday start her own law firm, one that she hopes will challenge some of the norms of professionalism in the legal field. In her spare time Mikaela enjoys road trips, bike rides, playing Nintendo switch and binge-watching TV dramas. As a strong believer in the values of authenticity and self-expression, Mikaela is thrilled to contribute to the Beyond Bullying Project.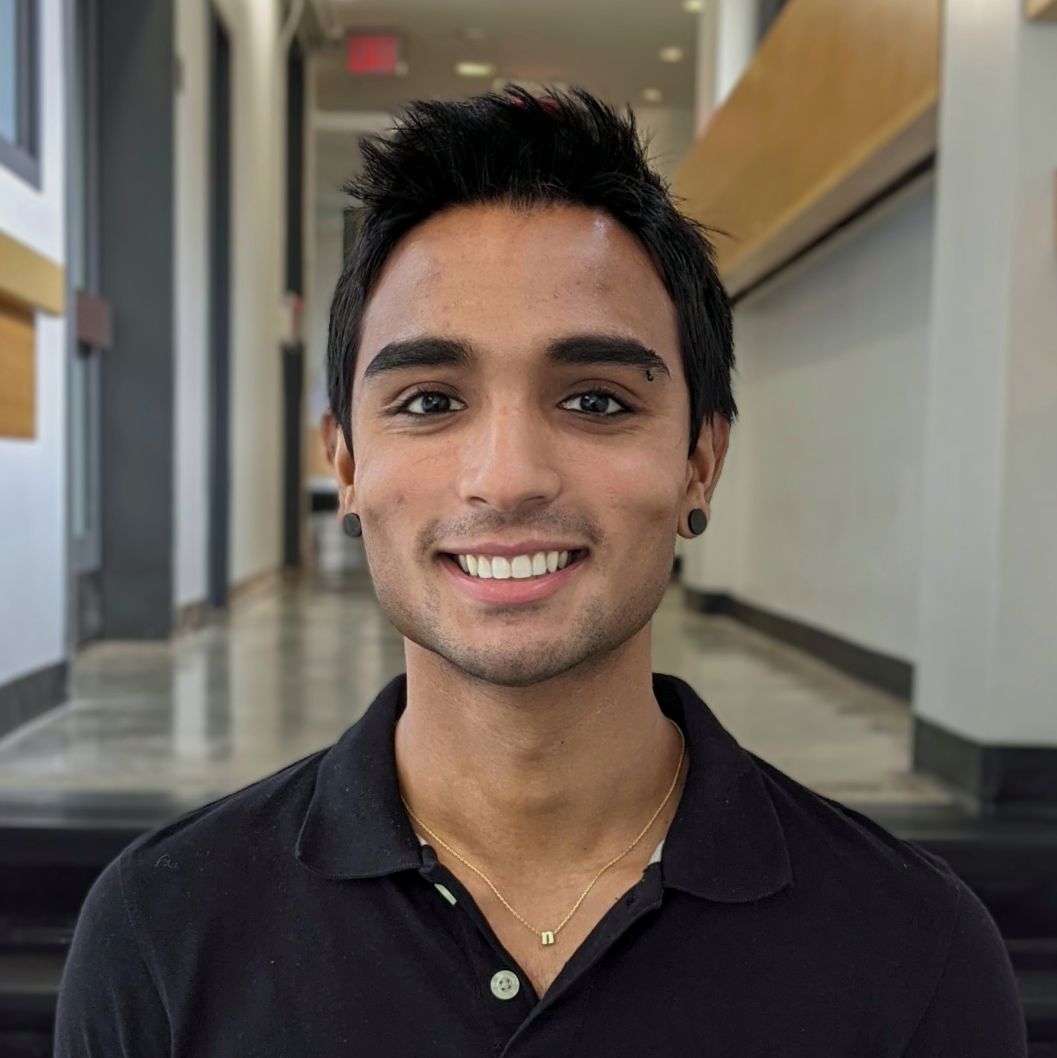 Read More
Neel Desai  is currently a second-year undergraduate student studying at University of Toronto (St. George), double majoring in the Human Biology and Women & Gender Studies programs. His areas of study and passion are specifically engaging in critical feminist theory and scientific research related to gendered and sexualized violence, sexual/queer health and reproductive justice. His goal within the Beyond Bullying Project is to bring his own personal experience and insight surrounding queerness, sexual diversity and intersectional feminism, and of course meet other fellow BBP undergraduates who aim to do the same!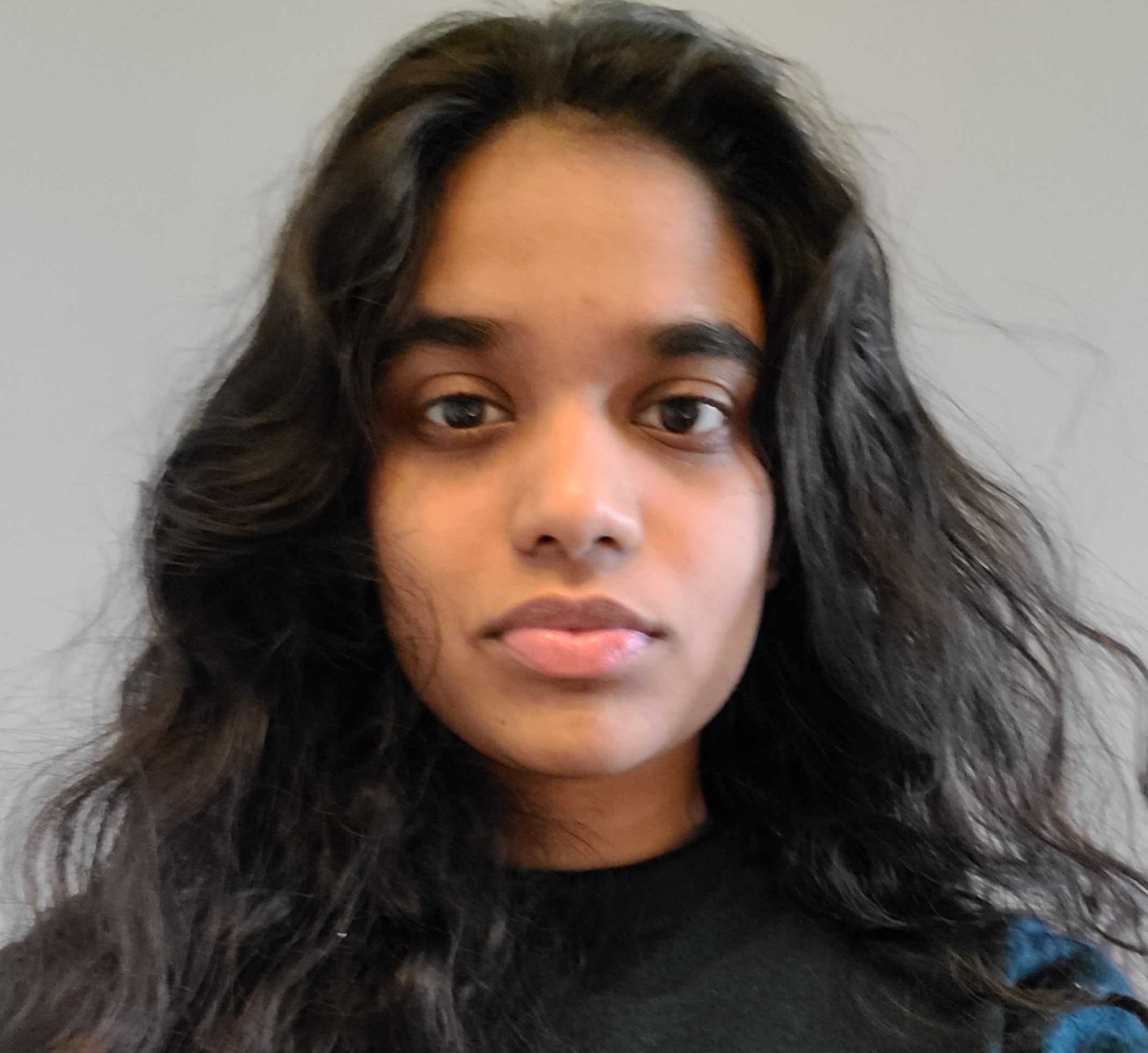 Read More
Vaishnavy Puvipalan is a second-year undergraduate student at theUniversity of Toronto completing specialists in English and Psychology. She isinterested in researching the challenges faced by queer Toronto youth,specifically navigating school, mental health, and homelessness. Her shortfiction has appeared in the Hart House Review and she regularly contributesto The Underground. In her spare time, she pursues her passion for Tetris,amateur soap-making, and reading John Donne. She is incredibly glad to be apart of the Beyond Bullying Project!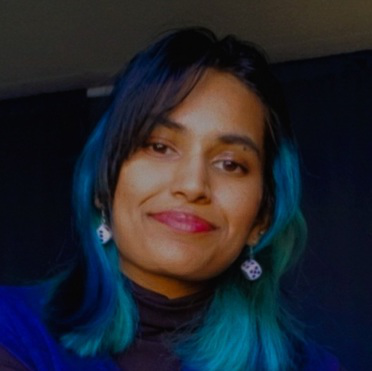 Read More
Kethmi Egodage is an undergraduate student at the University of Toronto's Faculty of Arts and Science, double majoring in Psychology and Criminology. She is a member of the Beyond Bullying Project Team as a student research assistant and hopes to contribute an intersectional frame of reference when seeking to promote inclusivity and diversity. Her experiences working with marginalized minority communities through her volunteering and student club involvements (such as the Woodsworth College Students' Racialized Collective) not only adds a unique perspective to our research team but also helps us promote an environment of understanding and equity. Despite her slight obsession with the tv series Criminal Minds, she also enjoys engaging in political discourse and social justice activism.