beyond
bullying
What comes to mind when
you think about LGBTQ+
gender and sexuality
in your school?
What happens when we think about LGBTQ+ gender and sexuality in schools beyond risks like bullying, poor mental health, and dropping out?
Love, family, friendship, and even our favourite movie and television stars.
Stories of LGBTQ+ life are everywhere, so how can schools make room for them?
Our Stories
Check out some of the stories we've collected!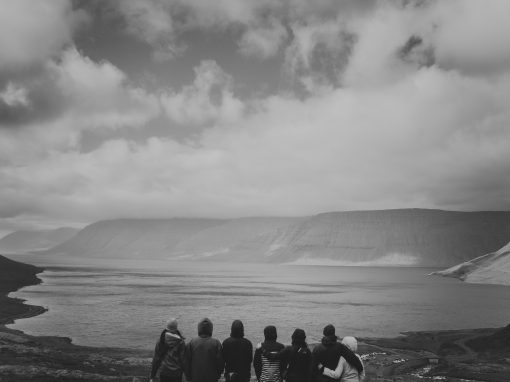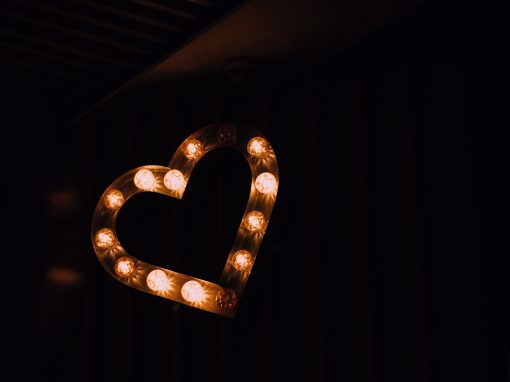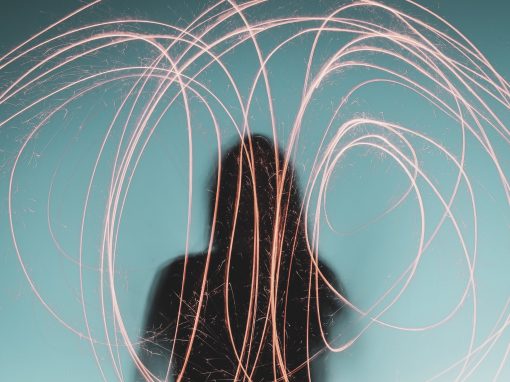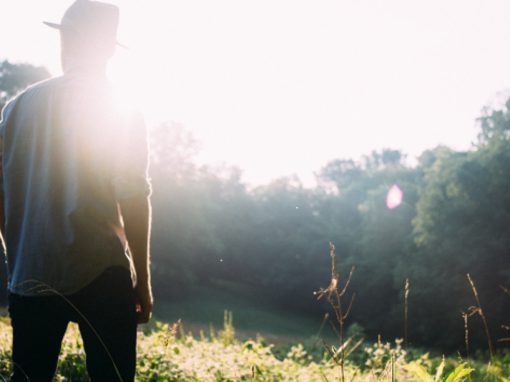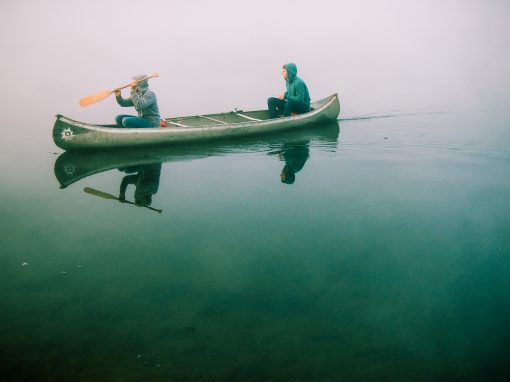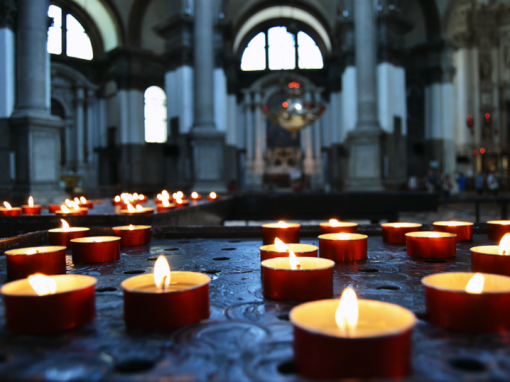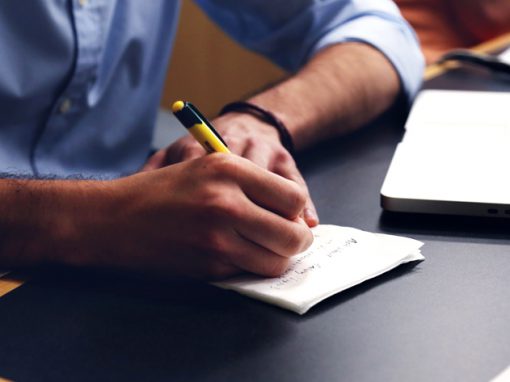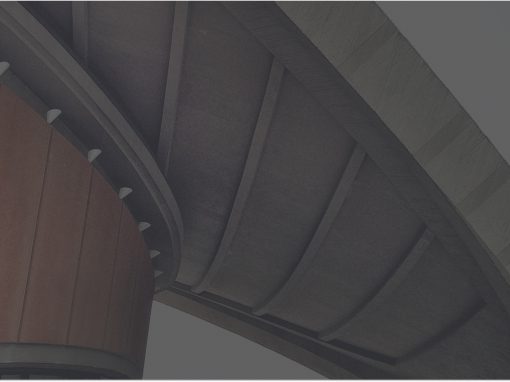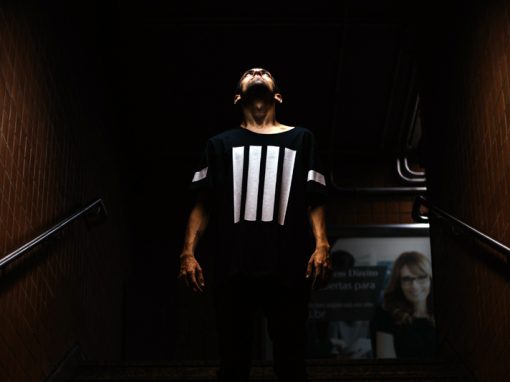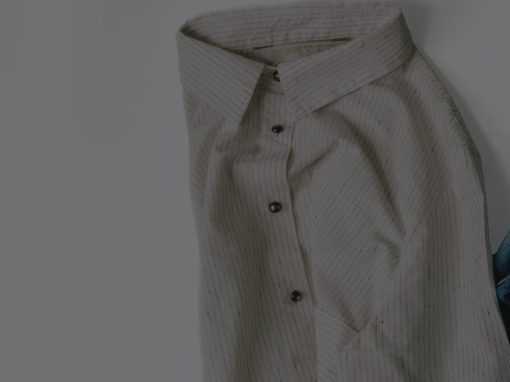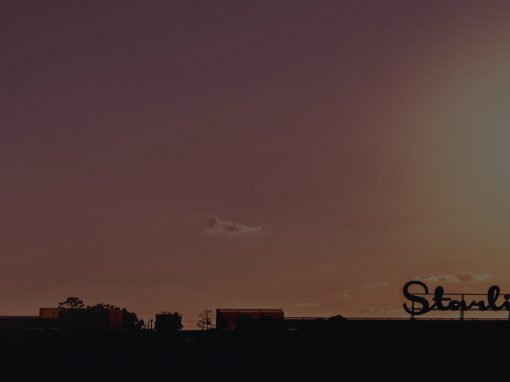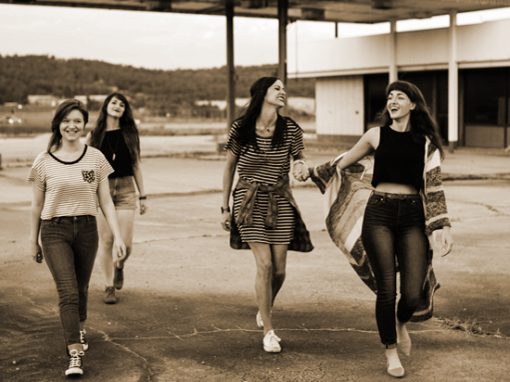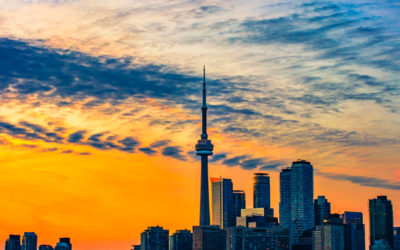 We are launching Beyond Bullying 2.0! Next week, we begin collecting stories in 2 Toronto high schools.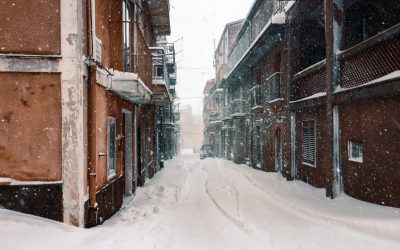 Are those negative stories important to tell? Yes. But they need to be told along with the stories of LGBTQ+ lives as lives we might actively and happily pursue.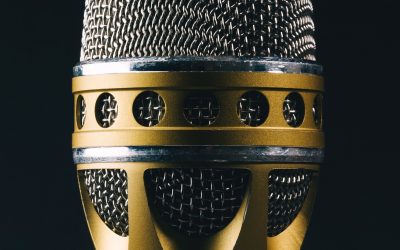 I love watching Dave Chapelle.