beyond
bullying
What comes to mind when
you think about LGBTQ+
gender and sexuality
in your school?
What happens when we think about LGBTQ+ gender and sexuality in schools beyond risks like bullying, poor mental health, and dropping out?
Love, family, friendship, and even our favourite movie and television stars.
Stories of LGBTQ+ life are everywhere, so how can schools make room for them?
Our Stories
Check out some of the stories we've collected!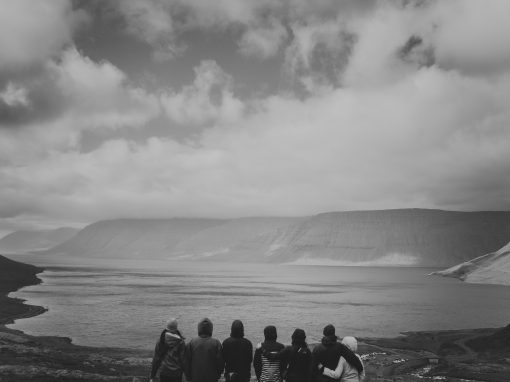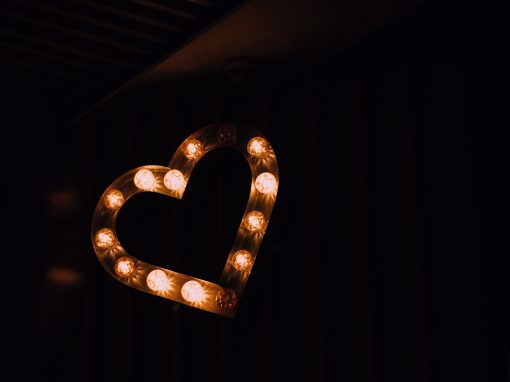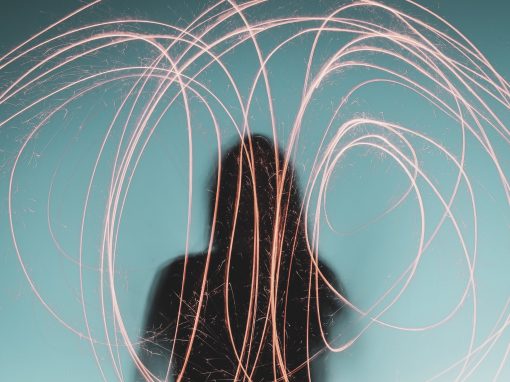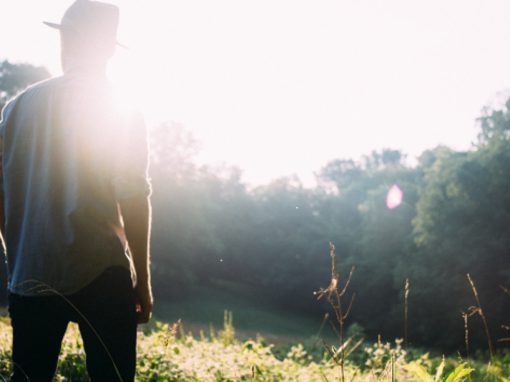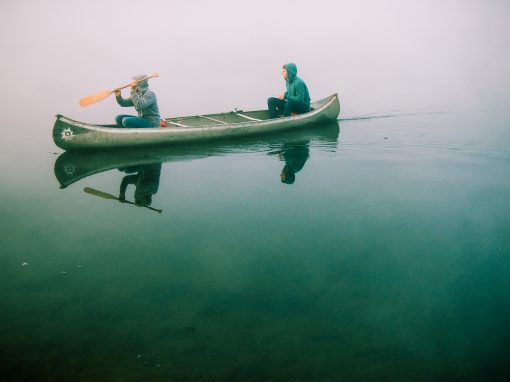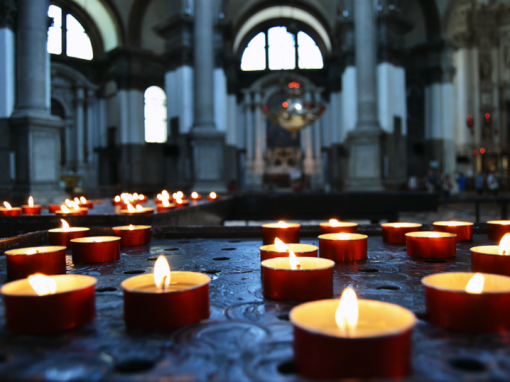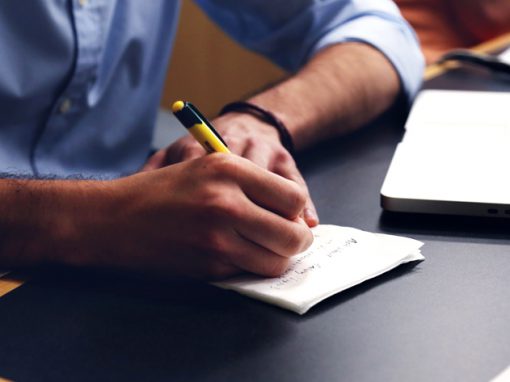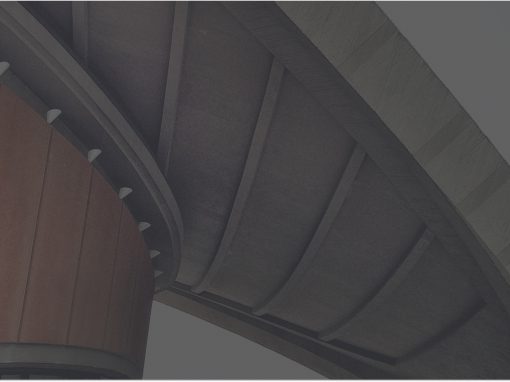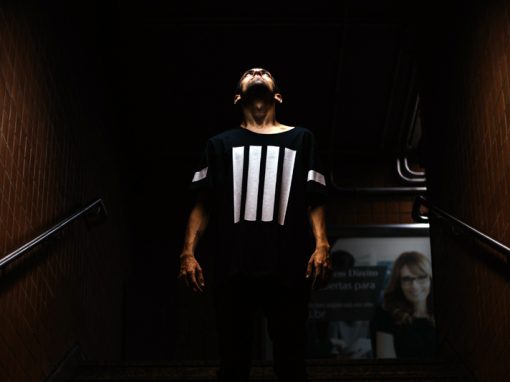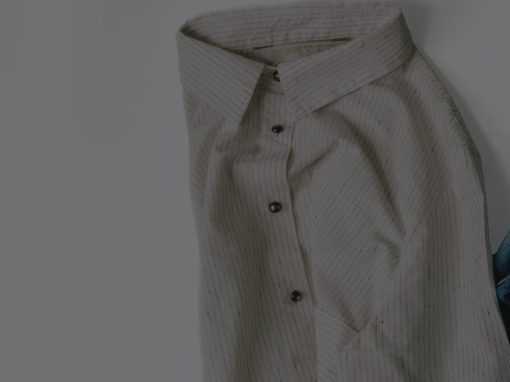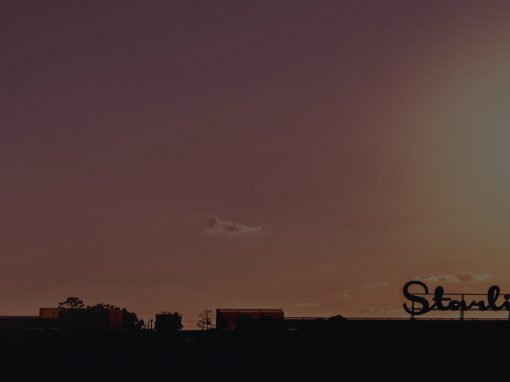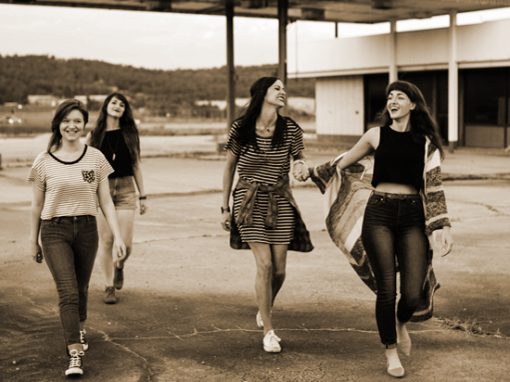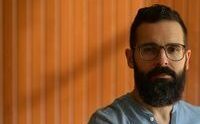 Sometimes a research project needs someone to whip it into shape.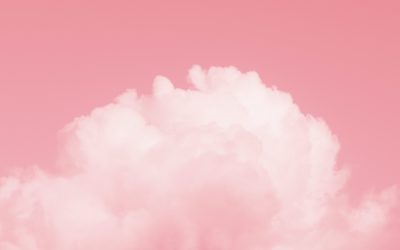 The disconnect I felt and still feel between my own experience and the stories of queer folks flooding gay TikTok make it seem as if being queer is easy, safe, and resistance-free within our contemporary world when in fact it isn't.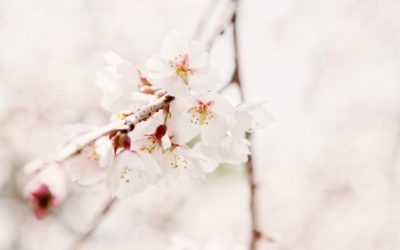 Sometimes I look back at my own coming out sequence and wonder why I did it at all.